Michael, Salon Owner
Master Stylist/Colorist
Michael's expertise in all areas of hair care demonstrates his commitment to upholding the high standards of performance at Evangelista Salon. With ease and determination, a simple consultation makes new clients feel comfortable in Michael's chair and his confidence and innovative approach to cut and color put him on the cutting edge of hair design.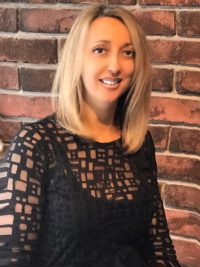 Tina
Salon Manager
Tina's expertise in all aspects of chemical services makes her an asset to Evangelista Salon. All clients are very comfortable in her care, due to her knowledge of the latest trends in hair design. Tina's warm, professional, energetic personality makes her an essential part of our team.
Michele
Salon Director
Michele has been an essential part of the Evangelista team since joining our staff. In addition to all of the multi-tasking that her job entails, she enjoys the personal and professional relationships she has built over the years with staff and clients. And, as Salon Director, strives to maintain a constant support system among staff members and clients.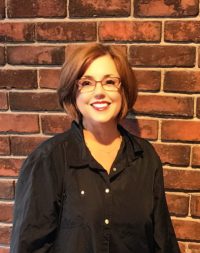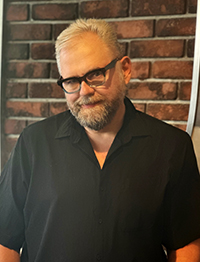 Paul
Master Colorist
With over 30 years in hair color, Paul is a certified national educator for Paul Mitchell and, for over 20 years, he was head of education for Goldwell of Metro New York. His experience in hair color began in Cape Town, South Africa, where he was born and raised. Paul's combination of expertise and personality create a unique and enjoyable hair color experience for his clients.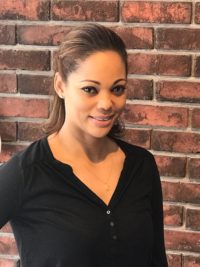 Belkis
Colorist
Belkis has ten years experience in the beauty industry and still finds it fun to go to work every day! She has a creative way of layering different trends and techniques (balayage, highlights and ombre) so each guest leaves their own unique look. Always expanding her education, Belkis learns new smoothing treatments, cutting and styling – which makes her job very rewarding.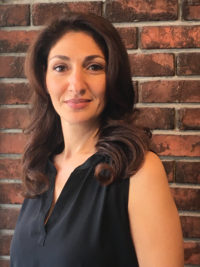 Silvana
Master Colorist/Stylist
With 17 years of experience, Silvana offers color, highlights, lowlights, multi-dimensional hair color, color correction, deep hair treatments, perms, body waves, hair smoothers, relaxers and up-do styling. Silvana trained at Jingles in New York and has completed numerous courses through Eufora Strategic Solutions Academy, Goldwell and Graham Webb. Color and cutting are Silvana's greatest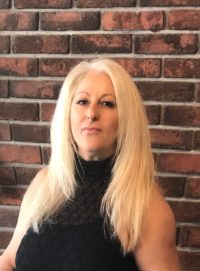 Pina
Hair Stylist/Colorist
Pina has attended many academies over the last 30 years, but it doesn't change the fact that she loves being a hairstylist. The beauty industry has become an important part of her life. Pina has a passion for changing people's look, whether it is color, highlights, haircuts or an updo – as long as the change is for the better!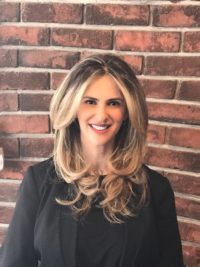 Claver
Stylist/Colorist
Claver's passion in the beauty and hair industry has been present throughout her entire life. She is the second generation of beauty professionals in her family. With hundreds of classes under her belt, she strives to learn more. Claver combines state-of-the-art technology, a tradition of fashion innovation, and a stellar guest experience, to make your experience unlike any other!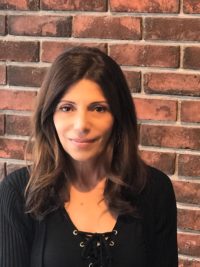 Margaret
Master Stylist
Margaret has 25 years of extensive training and experience in this industry. She is truly passionate about delivering a custom hairstyle that is perfect for each of her clients' lifestyle.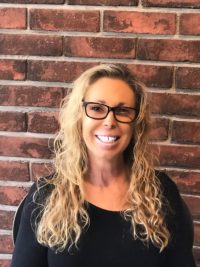 Monica
Master Stylist/Colorist
An accomplished hair care professional, Monica worked and trained at Vidal Sassoon and advanced to become an educator. Her experience also includes working with Kenneth and Henri Bendel. Monica strives to make every client happy with his or her hair. Her kindness and knowledge of hair styles and color create just the right mix for a truly "I love my hair" experience.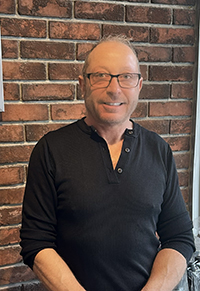 Michael
Master Colorist/Principal Male Stylist
With 30 years of creativity in the salon industry, Michael has been trained, certified and an educator with top proprietary names including Goldwell, L'Oreal, Wella, Redken, Graham Webb and Framisi of Italy. He has performed stage platform education and served as an artistic collaborator on several venues. His unique talent and personality is a rare accomplishment to be experienced.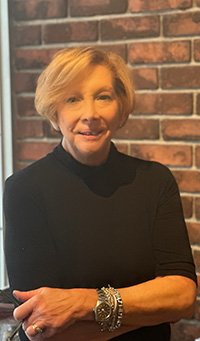 April
Colorist/Stylist
April is a colorist and stylist, and her passion for implementing her craft with skilled passion is an inspiration. She is a Sassoon graduate and White Plains salon owner for 20 years. Her motto is "Happy Hair, Happy Life"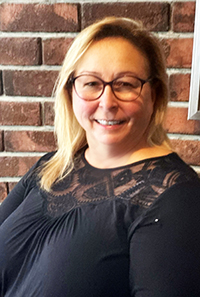 Patrice
Senior Colorist
A senior colorist and stylist with over 40 years of experience, Patrice's career began at Saks Fifth Avenue in NY. Years later, she owned and ran a successful hair salon in Rye and has recently joined us here at Evangelista. With an emphasis on hair health and condition, Patrice strives for natural-looking results and specializes in hair cutting and styling, foil highlights and gray transitioning.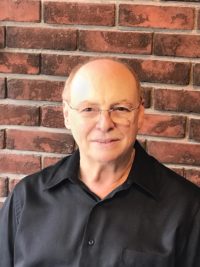 Pietro
Master Stylist/Colorist
Trained in Europe, Pietro is meticulous in his attention to detail, and he is uncompromising in his work with precision haircutting. Previously a salon owner for 18 years and a salon manager for 10 years, Pietro's experience is evident to anyone in his chair. He is not only a dedicated family man; he is dedicated to making his clients look their best.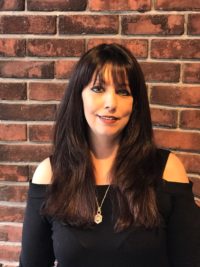 Diane
Salon Assistant
Diane provides total support for Evangelista's team of stylists and colorists. A graduate of Westchester Beauty School, Diane is skilled in assisting with the full range of salon services, from cuts to color. It is important to her that all salon clients feel comfortable and right at home when they visit for a service and is an integral member of our staff.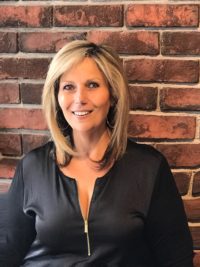 Sharon Magrino
Licensed Aesthetician
With more than 32 years of experience, Sharon offers customized skin treatments that meet your specific needs. She is a certified SkinCeuticals skincare professional specializing in microdermabrasion, peels, and full-body and face waxing. Like everyone on the Evangelista Team, Sharon aims to help clients look and feel their very best.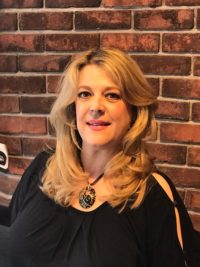 Maria
Nail Technician
Maria has over 30 years specializing in nail design. Her manicures and pedicures will leave you feeling relaxed and pampered. Her attention to detail is proof that she is passionate about her work.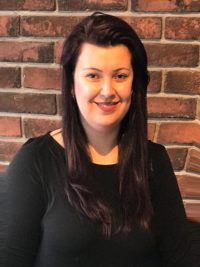 Vanessa
Hairstylist
Vanessa has over 18 years of experience in hairstyling and color. She uses new and different techniques with highlights, Bayalage and Ombré for individualized looks. Vanessa is also a make-up artist and especially likes to work with brides and bridal parties. Among some of her other talents are: special event up-do's, eyebrow design, waxing (including Brazilian wax).